A little over a year ago I created a
video tutorial
and
blog post
on how to upload your Google Photos directly into Shutterfly. Well, within the past month the Google Photos icon was no longer there (Facebook, Instagram, and Smugmug are). I received a number of messages from disappointed users and I tweeted Shutterfly. They stated that this option is no longer available - what a bummer.
Today my wife and I were working on a calendar for my parents and noticed that the Google Photos icon shows up once you start working on a project.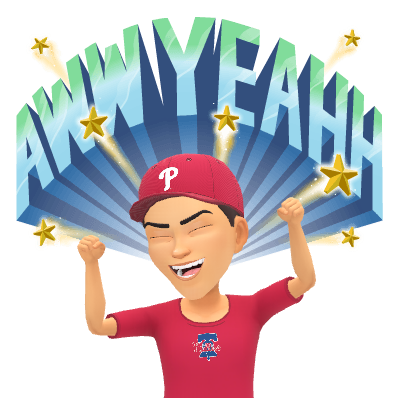 I would suggest making a new album in Google Photos and then you will have that album ready to go for your Shutterfly project.
Embedded below is a GIF followed by a 1 minute and 21 second YouTube tutorial.
Take care,
Brad