If you want your own personal DJ, try asking Siri, "Play something I like."
Siri learns your taste in music and plays something similar.
I tried this at least 20 times and each time it started with a band or singer that I listen to.
There are two screenshots of my phone below.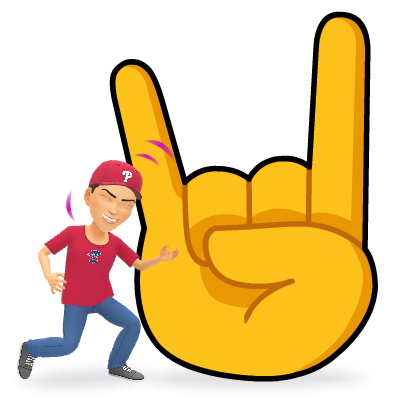 Rock on!
Brad