If you would like to create some fun Christmas themed STEM activities - check out
https://littlebinsforlittlehands.com/christmas-stem-ideas-kids/
.
Some of the many ideas include:
Christmas Tree Slime
STEM countdown calendar
Christmas Tree Holiday STEAM Craft
Christmas STEM - learn about your tree
Evergreen Oobleck
Melting Christmas Trees
Christmas Coding STEM Ornament
Christmas STEM: Engineering and Challenges
Christmas Tree Icy Engineering
Cardboard Christmas Tree STEM Engineering
Play Dough and Straws Christmas STEM Tree Challenge
Mini Cups Christmas Tree Challenge
Christmas STEM Cup Tower Challenge
Christmas Tree geo board
Merry Christmas!!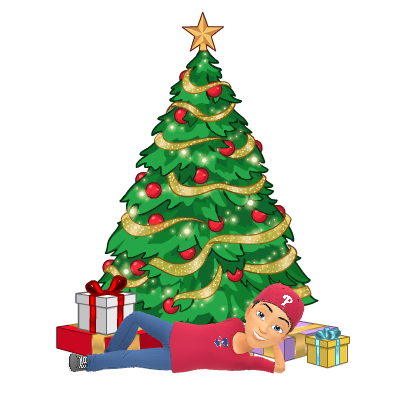 Brad