Happy first day of fall (northern hemisphere)!
Google has a Doodle to celebrate the first day of fall -
https://g.co/doodle/kjrew .
— NJCTL (@NJCTL) September 22, 2019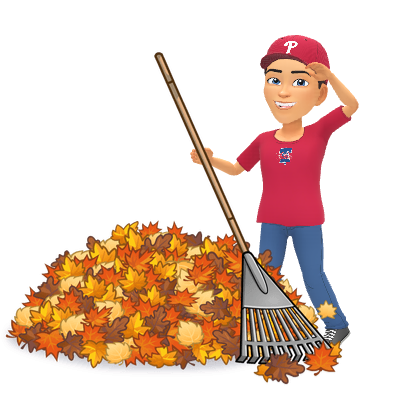 Brad
The doodle is designed for the
northern hemisphere
, and shows a napping Earth crowned by a brilliant golden oak leaf. The company's name is festooned by branches and roots sporting the same autumnal foliage.
A partner doodle made for the
Southern Hemisphere's vernal equinox
depicts Earth looking up at a cheerful pink flower sprouting from its top, with greening vegetation decorating the Google name.